Comments

14
The Twilight Saga: Breaking Dawn – Part 1 Soundtrack Goes Gold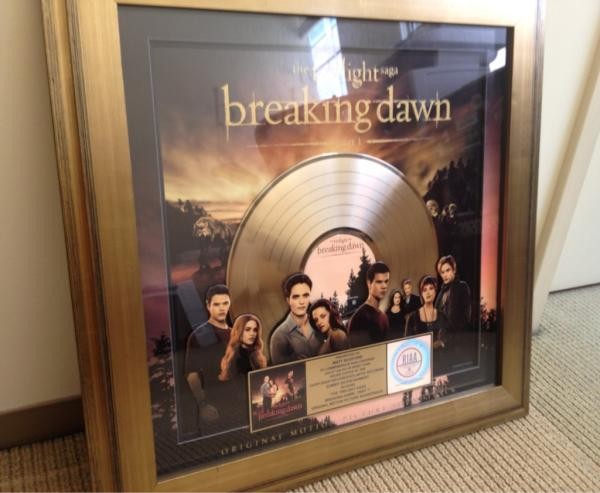 The Twilight Saga: Breaking Dawn – Part 1′s soundtrack has now reached gold certification!
That means it has reached 500,000 unit sales or more.
Matthew Mugford, a music supervisor, tweeted the image above.
Get more info at Twilight Examiner.
You can order the soundtrack at Amazon if you haven't already added it to your collection.