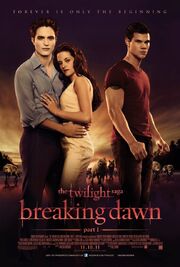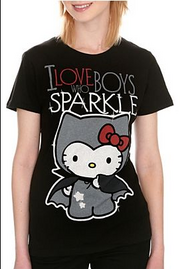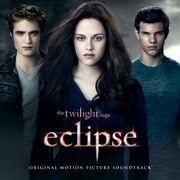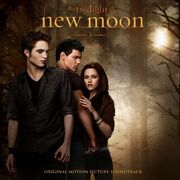 Well it's been a long time scince Twilight permiered in December 2008 and now 2011 is almost coming the movie series is almost over and after part 1 and 2 what will we twilighters do well I say I have a party just kidding well I'll miss the twilight series cause it was so beautiful and awsome well after the series is over well all remember and I grew up with the over well I'll always be a twilight fan so please comment my blog.and I LOVE TWILIGHT!!!
Ad blocker interference detected!
Wikia is a free-to-use site that makes money from advertising. We have a modified experience for viewers using ad blockers

Wikia is not accessible if you've made further modifications. Remove the custom ad blocker rule(s) and the page will load as expected.