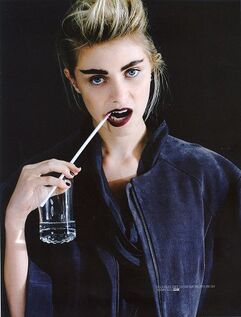 Hi, I'm xAbbeyDawn and I hate the fact that for some reason the X is capital because I didn't want that!
Well, I'm fan of the Twilight saga (obviously) and they can say about it whatever they want because I love it too much to care :D (Ok I like making fun of it too.)
The music I love:
- Avril Lavigne
- The Pretty Reckless
- Sum 41
- Paramore
- Hey Monday
- Cherri Bomb
- Most of the music used in the Twilight movies (especially the sountrack and score of both Twilight and Breaking Dawn Part 1, Carter Burwell is amazing).
And alot more, but these are always on repeat.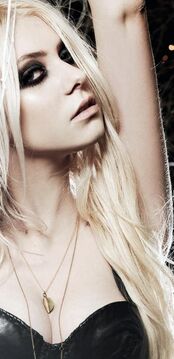 I own:
- Twilight / Movie Tie-in / Dutch
- New Moon / Paperback / Dutch
- Eclipse / Movie Tie-in / Dutch
- Breaking Dawn / Paperback / Dutch
- The Short Second Life Of Bree Tanner / Hardcover / Dutch
- The Twilight Saga: The Official Illustrated Guide / Hardcover / English
And I have all the soundtracks and scores on my iTunes haha :) I also own the original version of Twilight the movie but I've seen the others on my computer. I really feel like a pirate now haha. But I prefer the real books and that's what counts :)
I still want the graphic novels, but I don't know w
hether I should wait for the collector's edition (all in one) or buy both volumes (with the cool covers).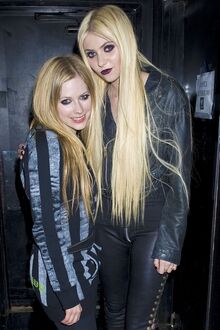 I'm 16 years old and I live in Holland. I'm in high school right now and I do
n't know what I want to do after that. Well actually, I know too many things I'd like to do. I love being creative. I'd like to be a drawer, des
igner, writer or director or something. I just need to find out what fits
best.
I love drawing, I like trying out different styles like nature, houses, faces, manga, realistic, etc. but I'll stick with realistic faces. I can finish a face quite fast but I can spend days editing it. Adding more shadows and doing anything to make it perfect without over-doing it.
I also love to use photoshop. I use Adobe Photoshop CS2 and I love it.
Want to know more? You can ask me anything you want.

Favourite twilight characters: (random order)
- Fred
- Benjamin
- Embry
- Charlie
Favourite actors of twilight: (random order)
- Nikki Reed [interviewer: you work very hard! / Nikki: yeah, so does the rest of the world with a 9-5 job]
- Xavier Samuel [I mean come on; super sweet, handsome and australian]
- Mackenzie Foy [cute, smart, young & beautiful]
I'm sure all actors are really cool by the way
Add links to your favorite pages on the wiki here!
Favorite page #2
Favorite page #3