Welcome to my User-Page!
About me
Born ___July, 6, 1988
Changed ___September 17, 2007
Perpetual Age___19
Created by___ Demetri
Species____ vampire
Gender____ Female
Alias______
Hair Color___ Red
Eye Color ___Green (human)Crimson (vampire)
Special Abilities__Seeing the future
Affiliation____good
Occupation____ Volturi Guard
Loyalty__ Demetri
Favorite Quotes
"That's the problem with humans! You always look for some magical sollution, But You don't believe in magic!" -- Jefferson to Emma
" I'm a big believer in finishing what i start" --Emily to Nolan
" You are what you eat." "that's funny........i don't remember eating a Sexy Beast for breakfast"
"Toto, i've got a feeling we're not in Kansas anymore"- Dorthy
" Wait, how'd my bed get in the water" the Once-ler
Funny Quotes (In my opinion)
"Oh" --- Coach Butcher
"Party in the USA" ---Miley Cyrus
"You know why i bought a car......To Drive it!" Mike, From Monsters INC.
"But i Am the chosen one... (gets hit with book) oh, sorry, just kidding"-------Harry Potter and Hermione
"I'm Awesome!' -----said in slow-mo, by Neville on How it should have ended
"as you can see......bears everywhere"--- Guy from YouTube Video
About Me
I love the Twilight Saga, The Lovely Bones (both the book and movie), the Sisterhood of the Traveling Pants, 13 Reasons Why, and anything by Ellen Hopkins. I love the Wiki's uniqueness, and am a proud FanFiction writer, reader, and Beta Reader. I have 3 really close friends, who are also on the wiki and FanFiction.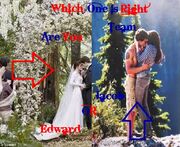 Favorite Bands
Muse
Goo Goo Dolls
Green Day
Coldplay
Cocteau Twins
U2
Brooks & Dunn
Favorite Movies
Fried Green Tomatoes
Avatar-The Last Airbender
Eclipse
Breaking Dwan Part 1
The Lovely Bones
Titanic
A Murder of Crows
Wanted
Hortan Hears A Who
The Lorax
RED
Red Riding Hood
Next
Knowing
My Favorite Videos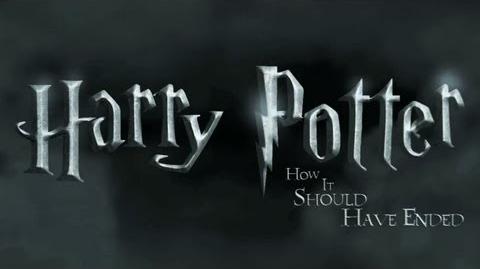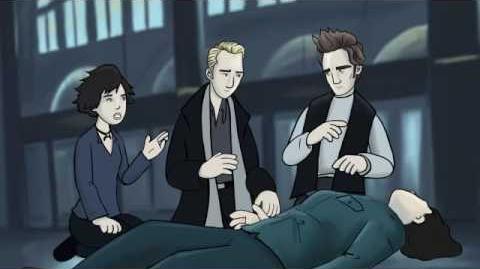 02:38

How Toy Story 3 Should Have Ended
Funny Pics
My favorite pages