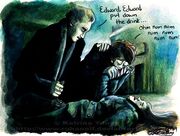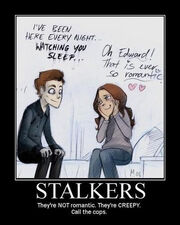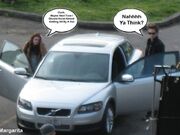 About me:
Edit
I <3 the twilight saga particularly the volturi, I think they are awsome!!
I'm also a fan of Harry Potter, NCIS, Blackadder, James Bond, Ghostbusters, Angus, thongs
and perfect snogging, most Books, Fanfiction, Blades of glory, some mothers do have 'em, Indiana Jones, Percy Jackson and the Olympians, Skulduggery Pleasant and pirates of the Caribbean!
I'm 15 years old, live in the UK and my freind got me into twilight and for that I owe her a major chunk of my life.
top fave characters:Edit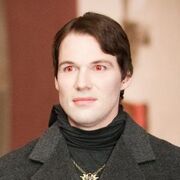 1. Felix
2.Aro
3. Jane
4. Demetri
5. Renata
6. Alec
6. Carlisle
7. Rosalie
8. Emmett
9. Jasper
10. Alice
11. Esme
12. Quil
13. Alistair
14. Quil Atera V
15. Zafrina
16. Victoria
17. Garrett
18. Charlotte
19. Angela
20. Charlie 21. Leah
22. Seth
Dislikes
Rebels
Hockey
Dance
Geography
R.E. (it's too easy)
Maths with Mrs. "Wherewolf" Wilson
Miss Noble ( she stares at the sky & pervs on my Art book)
Miss Elmes, her Bingo wings & her love for homework/Detentions
Mrs. Ash.... occupation: humourless Battleaxe
Spiders
Perverts/Peadophiles/stalkers
Jason Derulo & Justin Bieber
SHOPPING (DUN, DUN, DUUUUN - IT'S EVIL
Friends on Twilight saga wikia (no particular order)
Edit
Puddinginthesky
Emmetts little angel (ELA for short)
Kmanwing
Crescent Moon
Kirby Phelps (PK)
Volturi Fan 199
Lucky Timothy
Ngebendi
Mrs.Volterra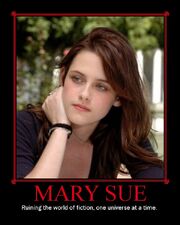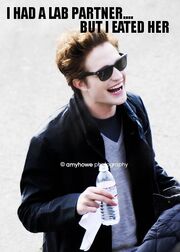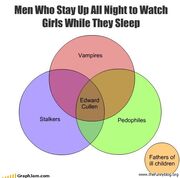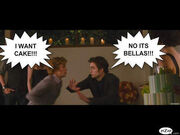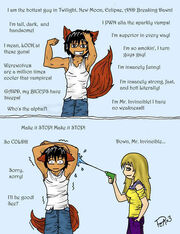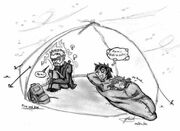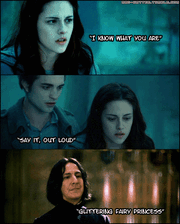 | | |
| --- | --- |
| | This user is on Team Carlisle. |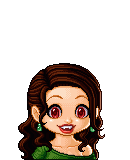 | | |
| --- | --- |
| | This user is on Team Leah. |
| | |
| --- | --- |
| | This user is on Team Charlie. |
| | |
| --- | --- |
| | This user is on Team Victoria. |
| | |
| --- | --- |
| | This user is on Team Volturi. |
| | |
| --- | --- |
| | This user is on Team Jasper. |
| | |
| --- | --- |
| | This user is on Team Alice. |
| | |
| --- | --- |
| | This user is on Team Emmett. |
| | |
| --- | --- |
| | This user is on Team Rosalie. |
| | |
| --- | --- |
| | This user is on Team Esme. |
| | |
| --- | --- |
| | This user is on Team Tyler's Van. |