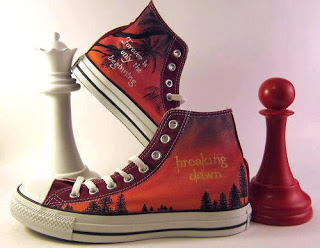 This is your user page. Please edit this page to tell the community about yourself!
What's Up Guys?Edit
Hey I'm just an abnormal girl in love with twilihgt and Edward Cullen.
My favourite band is OneRepublic and I want to live in England or Forks.
Be my Vampire with a volvo!
If you were a potato you would be a god potato!
Follow my instagram unbroken4evar
Follow my wattpad unbroken4evar
And I love you all! :)