{{{name}}}
Biographical information
Career
.
|name = Viktor Auren |birthname = Viktor Alexander Kristian Auren |born = June 9, 1993 (1993-06-09) (age 22); in Kokkola, Finland |nationality = Finnish |gender = Male |eyes = Dark brown |hair = *Dark brown
|height = 161cm |family = *Carolina Salmela (husband; 2011-present)
Kristian Auren (son)
John Auren (father)
Christina Frank (mother)
William Auren (brother)
Vilhelm Auren (brother)
Alice McWood (stepmother)
Michael McWood (half-brother)
Robert Auren (grandfather)
Elisabet Auren (grandmother)
|alias = *Viktor
Vikke
Mr. Auren
Viktor Auren
Vik
|Occupation = attorney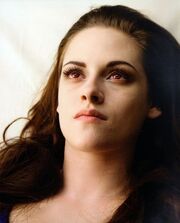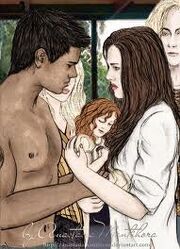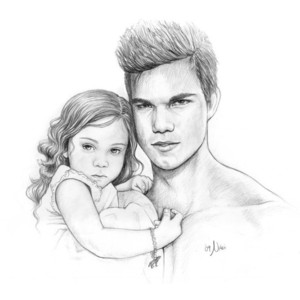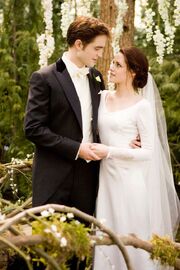 ne
This is your user page. Please edit this page to tell the community about yourself!
i love twilight it is the best thing ever in the hole world i dont know wat i would do wit out it.msot of all i love jane she is so hot i hope one day i can be a bad vampire just like her that would be so sweet peace out heres some.
.if you love twilight send me a message cause im new and i dont have any friends to talk to and im gettin a little lonley so reply me.so i just want to go see twilight the first one and it was pretty cool. i mean the charecters were awesome. they spent a lot of money on that movie and probbaly the one thats comin out november 16 2012 i cant wait i know its gonna be sold out. well lets hope not cause if it is i would be so mad.
the baby is the cuttest thing in the world how could you not like it i mean that beautiful thing.if you dont like renesmee carlie cullen you are stupid message me ill put more pictures up.
dont they look so cute the baby and bella they could go for sisters.so bella is a vampire and then she died i dont get that at all. i mean i know why she died because of the baby and her heart pumping to fast but she didnt have to die i almost cried.there i said it i almost cried it was beautiful when they had the flash back now that made me cry.bella was so cute when she was a baby she looked renesmee.when roasile was holding her.all im sayin is that twilight is the best and nothing can change my point of view.i love you bella and renesmee go team edward.
the reason why i dont like werewolfs is because there to harry.i do not want to be harry.and they smell like a wet dog wich is very groose. thats why i dont like werewolfs go team edward and team bella and team renesmee!
you dont know how much i love jane i mean she is the coolest vampire ever how can you not like her. and the volturi there awsome and so fast. you cant even see them comin like the last part of breaking dawn part 1 were she brong the letter to aro telling them about bellas transformation.and the guys poped out of no were just woosh.the was the coolest part in the movie.
the coolest part in the movie was the wedding scene it was just beuatiful and romantic i hope my weddings like that cause if it is my dreams would come true and i would think anything could happen in my life.now back to jane she is only 13 or 14 in the movie but she looks like shes about 16 or 17 so idk wats up with bill condon aka the director of the coolest movies ever like the TWILIGHT SERIES LOVE IT.if you dont like twilight i will not talkj to you at all cause you are so stupid for not liking.twilight so bye gonna post some more pics.
i love you jane and the volturi yuo guys are my heros you guys are so cool i hope more people would like you more like i do cause that would be so cool and i would be the only one likeing the voltutri.you guys are so awesome can i be a bad vampire like you guys.ecspeally you jane you are so awesome i want to be just like you well a boy boy version cause im not a girl.idont why guys think that boys cant like twilight are you serious i mean i loved twilight sence it came out so yaw guys can shut up cause ill like twilight no madder wat so ha ha ha.
the olympic coven rocks you guys are awesome but jacob keeps gettin in the way so just kill him and the rest of his pack.it just doesnt make any sence his ugly no homo you guys are way stronger than that dush bag you guys are the awesmest hes a nobody.i dont know wat hes like in real life but in the movie he is a dush bag.he might be cool in real life i hope he is cause if hes like that in real or anybody in real life i would be so mad.
Twitwitwiteamedward