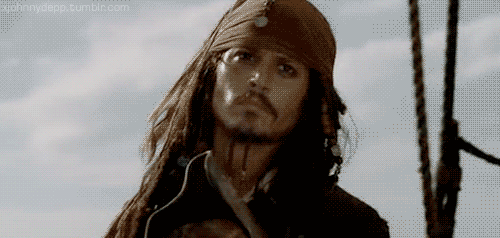 Welcome to my profile
Welcome!
Nike's Girl

Biographical information
Born

On a fantastic day

Turned

When I realised everything was vain. >:)

Died

Naw, still alive. :)

Alias

Nike's Girl (by my wiki friends)
E.

Species

Hot human

Gender

Female, last time I checked

Family members
Abilities

Matching clothes and shoes in no time
High body temperature
Speed
Being awesome
Telekinesis (I wish!)
Reading people's minds
Pathokinesis

Special abilities

Giving Jacob hugs

Occupation

Doing HIIT workouts
Working out
More working out
Shopping
Studying
Runner at Life's Marathon
Heartbreaker/homewrecker

Loyalty

To me and myself.
My Twilight history
I'll try to keep this as short as possible.
Well, what do you need to know? I was a "Twilight hater". In 2009 I remember I was about to watch New Moon but it turned out that I didn't (although the fact that Jacob turned into a werewolf had already been spoiled for me).
In 2011, in May, specifically, Twilight was on TV. I liked it but I didn't love it. After that, my interest in the Twilight series began. The rest is history, I guess.
Why I am here
Initially, I signed in because of a friend, who's still the reason why I am here, along with other people. You see as my username reveals I used to be really Taycobsessed and I shared my love for Taycob with other people. I must admit I'm not that Taycobsessed now. Becically, I don't even like Twilight now, lmao.
Things that annoy me, 'cause no one is flawless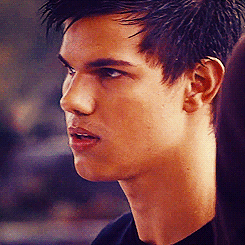 Being told what to do.
The awkward moment when my closet is full of clothes but I still have nothing to wear.
Having to wait for a long time to get something. (long time ranges from one minute to one year -_-)
When my Internet connection is cut.
Having to watch a movie that I don't like with someone, just because I want their company.
When I start a book and after I read some pages, I realize it's isn't as good as i thought it'd be.
Ashley Greene's flawlessness
Men
Life
Did I mention men?
etc
Ashley Greene
Because I like Ashley. She's beautiful, athletic, smoking-free and a really cool person with a great opinion. Altogether, a great rolemodel. :) She's my fashion icon.
Random: Because Captain Jack Sparrow is too awesome
These GIFs will be used on my profile so I I'd prefer you didn't "steal" them, OK?
The End: Forever is only the beginning...
That's it. Have a good time! Bye!
Welcome...
... back!!!! MinorStoop 12:16, June 15, 2013 (UTC)