YOLO!
OK, I know YOLO stands for you only live once, but I think it sounds cool as a greeting. K.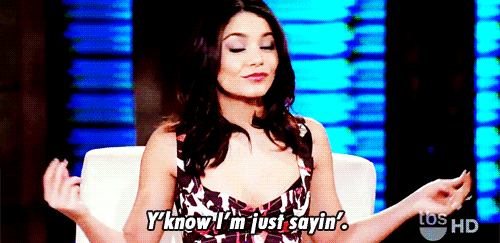 Alrighty. As you've probably figured out already, my name is Helen. Or, actually, it isn't. Helen is only my middle name, but I like it waaay better than my first name. My first name is just too norwegian. I'm fifteen, and since I find my first name too norwegian, I guess you've probably guessed where I'm from; China. Nah, just kidding! I'm funny, I know. No need to compliment me, though a standing ovation would be AWESOME. Oh my god, I'm making a fool outta myself. Uhm, I love Justin Bieber and Taylor Swift. But, like, that doesn't make me one of those brats who's only going after looks. Not at all. So, like, even though I'm a belieber AND a swiftie, I hope you'll find that I'm actually kind of cool. Sort of. Probably because I love Twilight and I have very strong opinions on the whole Saga.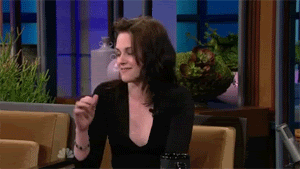 I'm addicted to music. And not only Justin Bieber and Taylor Swift, even though they're my favourite artists. I just love the whole concept of music, especially music that makes me feel. I cannot go one day without listening to music. That is so not possible for me. My taste in music is very, uhm, varied, I guess. I can't really define my taste in music because there's just too much of everything. You know, a little bit of pop mixed with some country, then a lot of R'n'B with some (indie) rock in addition to that. As long as the song makes me feel something, anything at all, I approve.
I guess I would describe myself as a happy girl who gives everyone a chance and smiles pretty much all of the time. I like smiling, I like the feeling it gives and how it can affect other people, too. I'm not one of the prettiest girls, I find my looks pretty average. Sometimes I can actually feel (almost) beautiful, but other times I just feel like sh*t. My body isn't perfect, either, but I don't really worry about that. Or, actually, I do. I hate my body sometimes, but I know I'm not fat. I actually love not being perfect. It feels great!
Twilight
I saw the movie before I read the book. I never got a chance to see the movie at the cinema (not until November 2011, lmao), so I watched it at a friend's house. It was the summer of 2009, I was twelve, just about to be thirteen. I fell in love with the movie instantly and bought the book right after. When I first started reading, I couldn't put it down. I think the book in itself has this way of capturing people's minds. It's kinda creepy, when I think about it. The same goes with the movie, tbh. It just captivates me in every way.
I have to admit I like the movie better than I like the book, mostly because the book is really slow. It feels like it spends forever to get to the point of it all, and it's just really, really, really boring at times. The movie, on the other hand, is more interesting and it captivates me even more. A funny thing though, is that I get a colour image whenever I think of songs/movies/books/etc, and for Twilight it is blue. I think it's because of Edward. He's a vampire, he's cold, blah blah blah. Therefore, I find both the book and the movie pretty blue (HAHA) and cold, though the movie is slightly better than the book.
New Moon
Ah, where do I begin? The book in itself is kinda slow, just like Twilight. I mean, nothing really happens. It's extremely boring sometimes. I love how Jacob comes more forward in this book, though. But, all in all; I have to go with the movie once again. Oh, the movie. Words cannot describe how much I love this movie. It's so warm (because of Jake, of course) and so full of sparks and new, exciting creatures (y'know, the werewolves). The best part has to be Kristen and Taylor's chemistry. OH MY GOD, they are so gorgeous together. I love how they show how Jella's friendship slowly grows, how they become best friends and ends up actually falling for each other. I think Taylor does a really great job in this movie, and so does Kristen. Seriously, those two were perfect for the roles. I guess the main reason why I love this movie (probably the book, too) is because Edward doesn't really play a big role. I ship Jella so hard it hurts. I REGRET NOTHING.
Eclipse
Ladies and gentlemen, for the very first time so far; I CHOOSE THE BOOK OVER THE MOVIE! Yup, I'm totally going for the book this time. I just don't think the movie captured the best moments in the right way. Also, the Eclipse movie has this ability to make me grow tired of it, which I obviously hate. The book just comes off as more interesting and it really touched me in a different way than the movie did, especially with the whole Jacob/Bella situation. The kiss, for instance; in the book, Bella is imagining how her life would be if she chose Jacob. That's what I missed in the movie. I really loved that scene in the book, and I wish they would've made more out of it than they did in the movie. At least I got to see Taylor and Kristen makeout, though, which I guess is enough for me. I could watch them kiss forever *squeek*.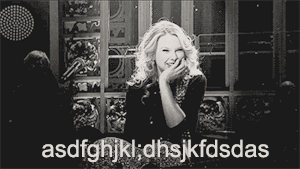 Breaking Dawn
WHERE DO I EVEN BEGIN? I hate this book to bits. I hate the whole thing, except for the part in the middle, also known as book two: Jacob's book. I completely LOVED reading parts of it from his view. I care so much about this guy. But the book in general ruined everything. The imprinting, for instance? I mean, what the f*ck? I think the imprinting was the worst part. It ruined everything I loved and AAARRRGHHH. I just hate it. I hate it, hate it, hate it.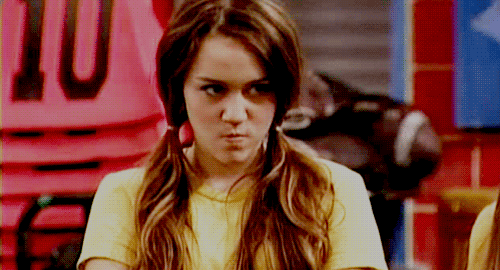 The movie was better. I LOVED Jella's wedding dance, for instance *sobbing*. But, uhm, even though I like the movie better, it still makes me cry more. I swear, that movie is a crying marathon deluxe. I can't even manage to breathe right. It's all so heartbreaking and the actors are just too good in this movie. They're all so perfect, I can't even. I think Taylor was the best, though. Boy, he was SO great! I've never seen him that good before. He was just uh-mazing. I kinda loved Robert in this one, too. He looked sooooooo good, and he did a fantastic job. I guess I can say I actually love this movie. It breaks my heart just as much every time, but I love it.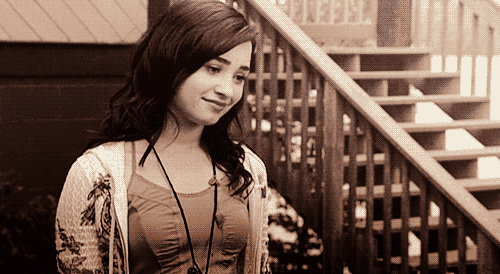 Jacob Black
This character is my baby. I hold him so close to my heart. I fell in love with him in New Moon, that's when I first realised how much he cared for Bella. Then, in Eclipse, he became my favourite above all. I love how he's a fighter who doesn't give up on what he wants. I also love how he's one out of extremely few characters in the saga with a personality. He has his flaws and mistakes, but that's what makes Jacob, Jacob. That's what makes him so perfect. His temper, his loyalty, his warmth, his smile, how he really cares, how he fights, how he never gives up, his heart, his whole personality... I love everything about this character. I felt SO sorry for him in BD. He was literally let down by everyone and was so heartbroken because he couldn't get Bella, but even when he knew that, he fought for her. Until her heart stopped beating, just like he said he would. He's surely a man of his word. But then, he imprints.... On Bella's daughter. Wat. No. Just no. IT'S ALL WRONG! He didn't even want to imprint, and when he first does, it's on the daughter of the girl he loves. That does not make any sense to me at all. It totally broke my heart, and never will I get over it. I LOVE HIM SO MUCH AND I FEEL SO SORRY FOR HIM. MY BABY. WHAT DID HE EVER DO TO DESERVE THIS? YOU LIED, STEPHENIE! YOU SAID YOU LOVED JACOB BUT YOU DON'T. BECAUSE IF YOU DID, YOU WOULDN'T HAVE PUT HIM THROUGH SO MUCH PAIN. I WANNA HUG HIM OMG. I AM FOREVER BITTER.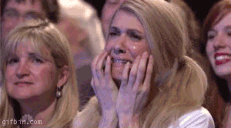 Others
I HAVE SO MANY EMOTIONS. OK. I NEED TO BREATHE.
Uhm, my username is TeamSeth because, well... I love Seth. He's so adorable! I love how he doesn't judge anyone, no matter what he's heard about them. He's so sweet. I could eat him up.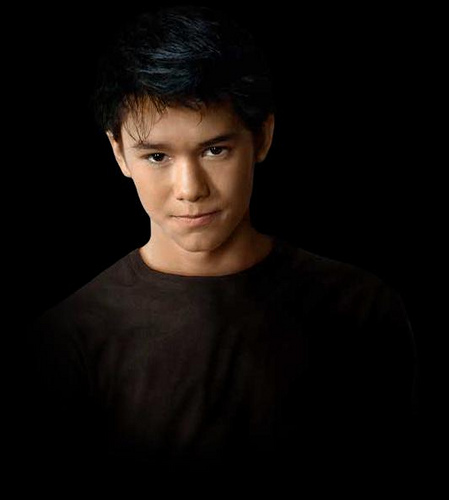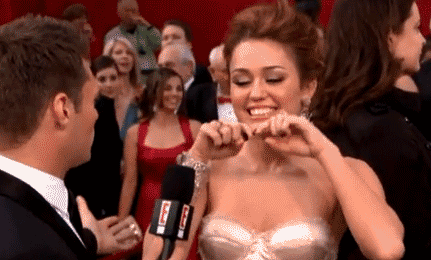 I'm in love with Kristen Stewart. She's, like, the queen of awkwardness, which I love. She's so confident and sincere in everything she does and she's just beautiful. I love her to bits. She's my idol, my rolemodel, because she inspires me to ignore the haters and just do what I want to do and be who I want to be. I love herrrrr.
Uuuhhh, just message me if there's anything you wanna know or something. :) PEACE OUT!