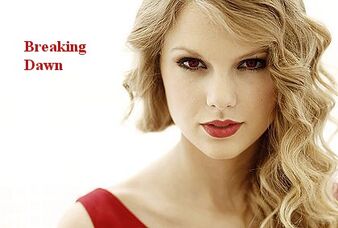 If you're over-obsessed with The Twilight Saga this is the page for you. The saga came to an end,so I'm going to add some stuff to keep you twi-hards entertained.You can also visit my other user page too! It's called Teamedward819. Hope you like my page! 
I also have a fanfiction account. I'm currently writing a story about a daughter that carlisle had before he got bitten. When I'm finished I hope you like it!
MORE STUFF ABOUT ME
I'm a professional rollerskater, and I'm going to make a twilight inspired routine. I need help choosing a song for my routine,so please give me advice! I also need ideas for fanfiction so I can make my story's better.
Favorite Food : Shrimp
Favorite Movie : Breaking Dawn Part 2
Favorite Book : The Summoning/The Awakening
Favorite Singer : Ellie Goulding
Favorite Actor : Taylor Lautner
Favorite Sport :
Artistic Rollerskating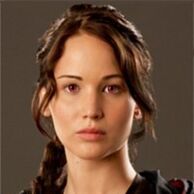 Favorite TV Show : The Voice
Favorite Teams : Team Carlisle, Team Derek, Team Gale