Insert non-formatted text here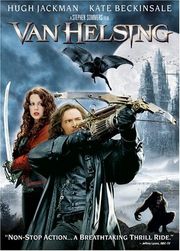 Basic Info
My name is TRFQueen. TRF are the initals of the riding acadamy I go to. I was born in the year of the tiger on a Friday the 13. My favorite animals are the horse and tiger. I like to read and write. I hope to become a famous supernatral writer.
Meap: my life
Favorite Books (besides Twilight saga)
Castle Corona by Sharon Creech
Fairest of All by Serena Valentino
Gone Series by Michael Grant
39 Clues
Harry Potter
Kane Chronicles and Percy Jackson and the Olympions
LOL!
Teams
| | |
| --- | --- |
| | This user is on Team Jacob. |
{{Team|Switzerland}
| | |
| --- | --- |
| | This user is on Team Volturi. |
| | |
| --- | --- |
| | This user is on Team Seth. |
| | |
| --- | --- |
| | This user is on Team Everyone. |