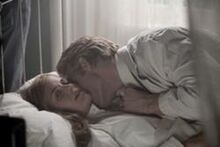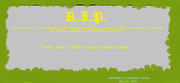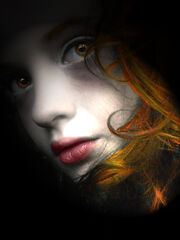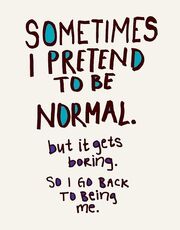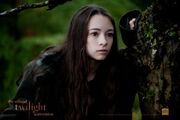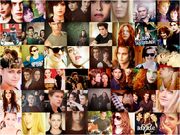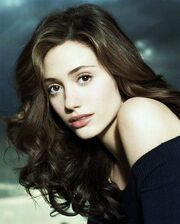 Hi! If I could ask you to scroll down to see my infobox and Teams, please. I've had slight trouble with my page layout.
| | |
| --- | --- |
| | This user is on Team Esme. |
Violet
Biographical information
Born

1997

Changed

2010

Created by

Carlisle Cullen

Alias

Vi(by my family)

Vido(by my family)

Mind mover(by Jane of the Volturi)

Golden eyed kid(by some human kids who saw me after hunting)

Physical description
Species

Vampire

Gender

Female

Height

5"5

Hair color

Chestnut Brown

Eye color
Skin color

Pale

Family information
Family members

Carlisle Cullen(adoptive father)

Esme Cullen(adoptive mother)

Edward Cullen(adoptive brother)

Bella Cullen(adoptive sister)

Emmett Cullen(adoptive brother)

Rosalie Hale(adoptive sister)

Jasper Hale(adoptive brother)

Alice Cullen(adoptive sister)

Renesmee Cullen(adoptive sister)

Special characteristics
Abilities

Psychokinesis

Affiliation
Loyalty

Olyimpic Coven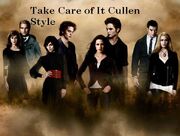 | | |
| --- | --- |
| | This user is on Team Edward. |
Hiya! Im Violet a 13 year old British Twilight fan. My favouraite Twilight saga character is Esme Cullen. I think the story of her human life is incredably sad and I think that she and Carlisle are the best couple in the twilight saga. I am Team Edward but I don't mind Jacob. I gess I just don't see his appeal. I am currently going for a english scolarship at school and all in all I am very happy at the way life is going at the moment.
I AM TEAM EDWARD AND PROUD OF IT!Edit
Here are some reasons that I like Edward
1.He protects Bella no matter what
2.He is caring and tries not to hurt anyone
3.He can fight other vampires really well.
4.He's a Vampire!
Although I am Team Edward I think Jacob is nice aswell. But he's more best friend material than boyfriend material.
Poetry CornerEdit
Jelousy

Your brown eyes
Your blushing face
Your human life
Brings disgrace
This family
Is not for you
Try to see
And look through
The beauty
And the allure
Living forever
Is so hard to endure
No children
No death
No peaceful rest
This life I detest
Jelous of your
Beating heart
Think closely
Be smart

Its Rosalie's thoughts on Bella and her resentment of being a vampire
The Darkness I Am
I'm a small pale child
So relentless and wild
I hold dark in my heart
For it hit me like a dart
The burning pain
Put my strength to shame
As darkness as darkness spread
Changing the ideas in my innocent head
Yet blood runs down my throat
The human sacrificed like a goat
For this is the darkness I am.
It's basically about Jane and how Aro dictated her views and made her dark and sadistic.
My favorite pages
Edit