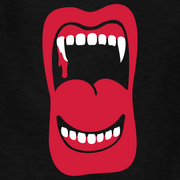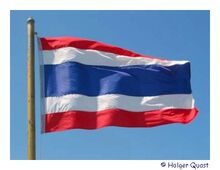 About me
I am a Boy but i like Twilight :)
As a vampire

Born:25.9.95.B.C.
occupation:pupil
family mebers:German Father
Thai mother
younger Brother
languages:german , thai , english , japanes (bit)
Current Place:Minneapolis
Turn:14.5.70.B.C.
My loalty : Thai Coven (hysterical , former leader) , Cullen Family

High:1 m 65 cm
weight:52 kg
Power and abilities:

Super Strenght:can creat and existence ice , Normal Vampires Abilities.
Hair color:black
Created by:Count Dracula
Gender:male
music:rock , (celtic,heavy,Viking.....)metal , (irish , pop,.......) punk , Rock
Eye color:Red or Black(thirsty) , Green (human)
Skin color:White (as human and as Vampire)
nickname: Nightmare , Mind Freak ,Thaitanium , Son of Garuda
My favorite pages
Emmett
Rosalie
Jasper
Carlisle
Alice