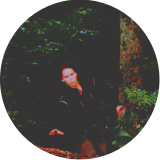 This person is a strange one.
She loves reading and has many aliases.
Noboby knows what her real name is!
MUHAHAHHAHAhAHA!!!!
My favorite pages
LOLthings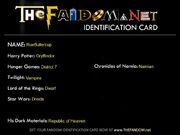 Some of you might've guessed that I like The Hunger Games ;p
That's a very good guess, because it's true. Thank you DenaliLover, for adding the *amazing* shot of Katniss up there.
NO - I haven't seen any Twilight Movies
YES - I have read all the books
YES - I'm Team Jacob
NO - I'm not a person who joined this wiki for roleplay and chat, I joined it for more Twinformation
The FoLlOwInG liSt WasN'T verY LOl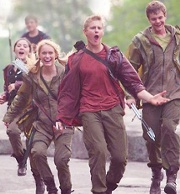 Hi...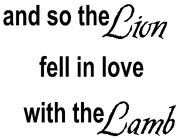 Check this:
if you want to know more about me
~yeeey~
YOLO
Teams I'm on
| | |
| --- | --- |
| | This user is on Team Jacob. |
| | |
| --- | --- |
| | This user is on Team Alice. |
| | |
| --- | --- |
| | This user is on Team Rosalie. |