Hi There! My Name Is Nathalia Louiseanne Raynolds But my friends Call Me Nattie, Nat Whatever
I Used To Live In Forks Washington, Studied In Forks High Too. I Get To See The Taping In All.
I Think Im Actually Lucky.. I Will GO Back To Forks After I Go To Brazil!!!
Forks High Here I Come..Back...Again....After A Year
Okay i Want To Come Back Because Of My Friends And Because Of This Really Edward Like Cute Boy!!
I Sooo Love Forks
---
I Think im Gonna Be Sick
Im Such a traveler
Ive Been To UK the Philippines
Italy Hollywood Brazil
a lot really
---
Hey!! A few hours till Isle Esme
---
\ Isle Esme Is Awesome!!!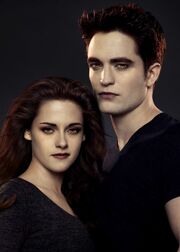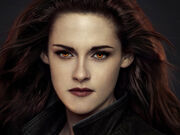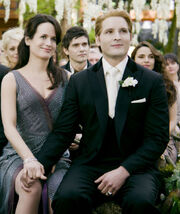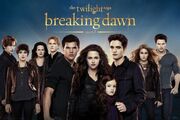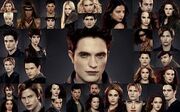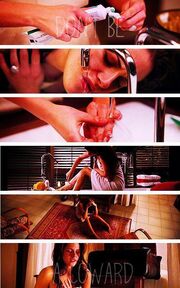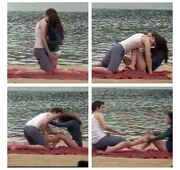 My favorite pages