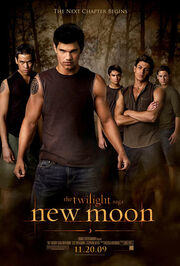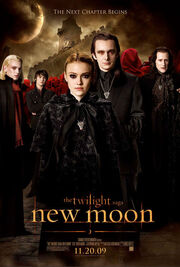 About me
Born and raised in England, currently being educated in high school.
I joined because I ♥ TWILIGHT! It's pretty awesome :) I felt the need to correct spelling and grammar.
Like listening to music, (things like Lady Gaga) slightly addicted to facebook, gymnatics and play the piano.
Yeah, I'm picky about spelling and grammar. I ♥ my family and friends.
However, nice to meet you, and enjoy what is on my page. (Or lack of it.)
My favorite pages