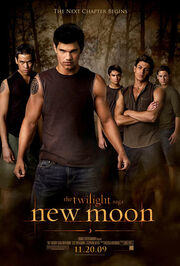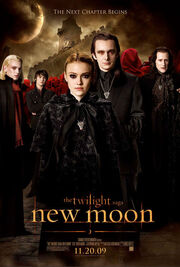 "Before you, Bella, my life was like a moonless night. Very dark, but there were stars—points of light and reason… and then you shot across my sky like a meteor. Suddenly everything was on fire; there was brilliancy, there was beauty. When you were gone, when the meteor had fallen over the horizon, everything went black. Nothing had changed, but my eyes were blinded by the light. I couldn't see the stars anymore. And there was no more reason for anything." - Favourite Twilight Quote ♥
Born and raised in England, currently being educated in high school.
I joined because I ♥ TWILIGHT! It's pretty awesome :) I felt the need to correct spelling and grammar.
Like listening to music, (things like Lady Gaga) slightly addicted to facebook, gymnatics and play the piano.
Yeah, I'm picky about spelling and grammar. I ♥ my family and friends.
However, nice to meet you, and enjoy what is on my page. (Or lack of it.)
My favorite pages
Edit