File
Amanda Emilie
Biographical information
Born
March 4, 1994
Turned

Never

Created by

Unknown

Died
Not yet
Alias

Milla
Mandy
Selenia
Emily
Missy (by some people)
Manda (by some people)

Location
Oslo, Norway, Europe, Earth
Physical description
Species

Human (til I die)

Gender

Female

Height

169cm

Hair color

Brown

Eye color

Dark brown (natural)
Convexity (as guardian)
Silver (in Kandrakar)
Crimson/Fire red/ vine/ (when cursed)
Black (when mad)

Skin color

Pale

Family information
Status
single




Special characteristics
Abilities
Affiliation
Occupation

Student

Loyalty

Kandrakar
Meridian
Ravenclaw
S.P.E.W.
Neutral
Vampires

Interests
Books
Harry Potter


Dina's Book
The Hobbit
His Dark Materials
Narnia


Perfume


Hello My name is Amanda. You need to know that I'm not a fan of Twilight books or films. I only find elements of the universe interesting and enjoy visiting this wiki to gather interesting information. When I look up info about Twilight I understand more why vampires in Twilight are so much different from other vampires. Also learning about shapeshifters, as people refer to them as werewolfes, when they are nothing waht a werewolf is all about (a mutated human-dog-wolf-like creature, transformed during the full moon).
I am not here to throw crap about Twilight at you fans, I'm just neutral. You can learn a bit about me and other stuff here.
I enjoy dyeing my hair a lot. My natural hair is brown. I have had golden hair, red hair and black hair. I have now bleached parts of my hair and will bleach it a bit more before dyeing with blue. My hair is currently just above shoulder length.
My dressing style is inspired by Demi Lovato, Emma Watson (as well as HermioneGranger), Evanna Lynch (as well as Luna Lovegood), Will Vandom, Nymphadora Tonks, Rachel Hurd-Wood, Marilyn Manson, classic Goth, Stephanie/Solla, Clementine Kruczynski, Kei$ha, Lisbeth Salander, rock chic, Kat Von D and myself. I like creating my own style by being inspired by others, both real and fictional.
I always dress in something black and I like to use black with other colours. I mostly use grays, stripes, reds, pinks, blues, greens, puples and browns. Sometimes I like to wear yellow. My favourite natural hair colour is red, as it makes me turn around and take an extra look or two. My favourite colours are:
Midnight blue

Cobalt blue

Navy

Periwinkle blue

Emerald green

Forest green

Crimson

Redwood

Vine red

Plum

Hot pink

My InspirationEdit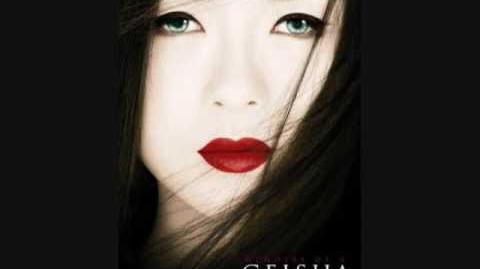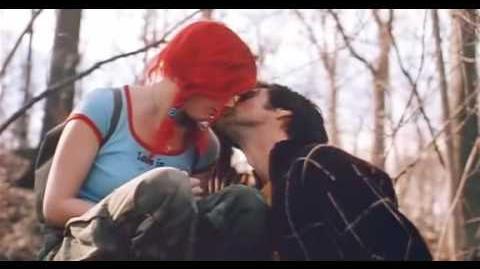 UserboxesEdit