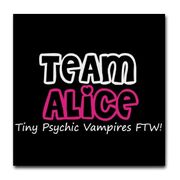 My real name is Agnes.
I have another account on Camp Half Blood and PJO FanFiction Wikia and Black Butler Wikia and Fallen by Lauren Kate Wikia
Luna Silver, daughter of Artemis is just an RP.
I also have an account of Twifans .
I also have multiple FanFictions concerning Twilight in Booksie.
Favorite Pages
Edit