Twilight
Members
Rosalie and Jasper Hale, "Brother and Sister"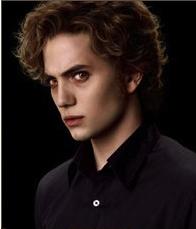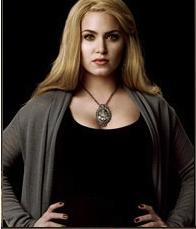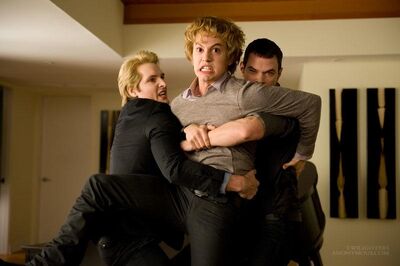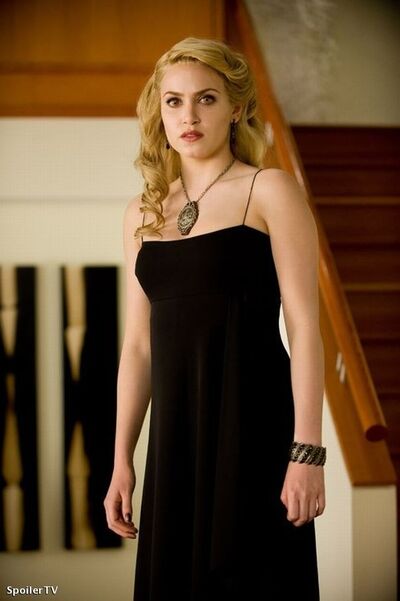 Jasper And Rosalie Hale are brother and sister. At least they pretend to be in order to hide their identities as vampires and continue the charade of being foster children.
Emmett And Rosalie have a very special and very private relationship. Their distinctly understanding love is what separates them from the other couples in their family. The two are very committed and very protective of each other.
Rosalie loves Emmett unconditionally. She would do anything for him.
Jasper Emmett loves her passionately, believing Rosalie to be absolutely perfect, and does not consider himself worthy of her and her love.
Emmett And Rosalie been married several times, since Rosalie enjoys the ceremony and the attention that it brings her. They sometimes live away from the rest of the Cullens as a newlywed couple.