{{{name}}}
Biographical information
Career
.
|name = Viktor Auren |birthname = Viktor Alexander Kristian Auren |born = June 9, 1993 (1993-06-09) (age 22); in Kokkola, Finland |nationality = Finnish |gender = Male |eyes = Dark brown |hair = *Dark brown
|height = 161cm |family = *Carolina Salmela (husband; 2011-present)
Kristian Auren (son)
John Auren (father)
Christina Frank (mother)
William Auren (brother)
Vilhelm Auren (brother)
Alice McWood (stepmother)
Michael McWood (half-brother)
Robert Auren (grandfather)
Elisabet Auren (grandmother)
|alias = *Viktor
Vikke
Mr. Auren
Viktor Auren
Vik
|Occupation = attorney
Hi, my name is kelly And I am totally OBSESSED with twilight. I have seen every movie that has been made and Read all the books more than once.
And I'm so TEAM EDWARD.
Breaking Dawn
Edit
---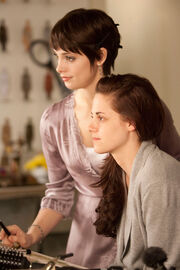 I'm so Excited for Breaking Dawn. I can't wait to see it!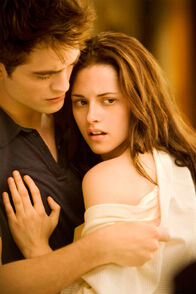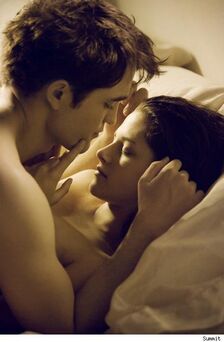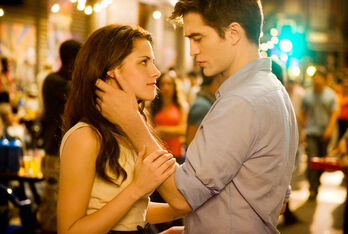 I'm so excited for Breaking Dawn....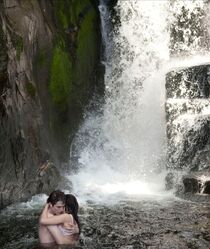 thumb|right|346px
---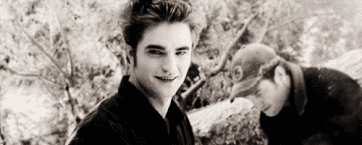 Pictures
_________________________________________________________