Hi, my name is kelly And I am totally OBSESSED with twilight. I have seen every movie that has been made and Read all the books more than once.
And I'm so TEAM EDWARD.
Breaking Dawn
Edit
---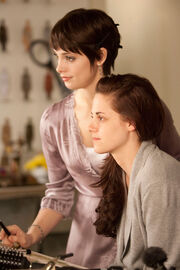 I'm so Excited for Breaking Dawn. I can't wait to see it!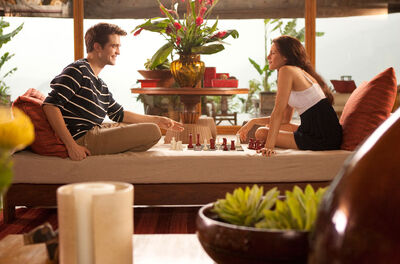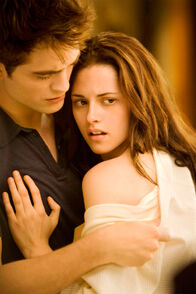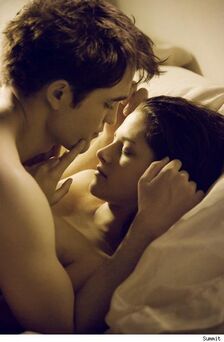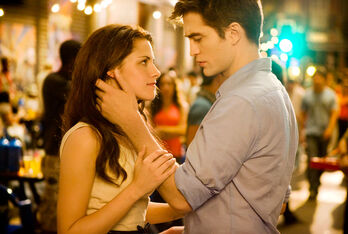 I'm so excited for Breaking Dawn....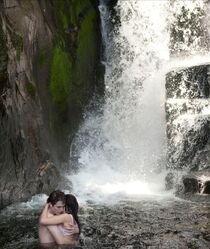 thumb|right|346px
---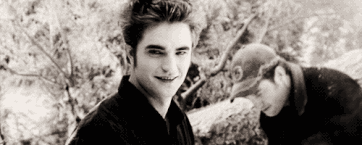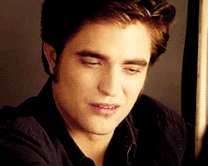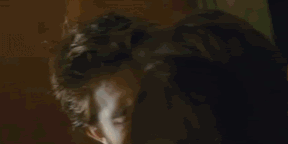 Pictures
_________________________________________________________