'The moment your therapist tells you that EDWARD CULLEN is in fact NOT a real person :/'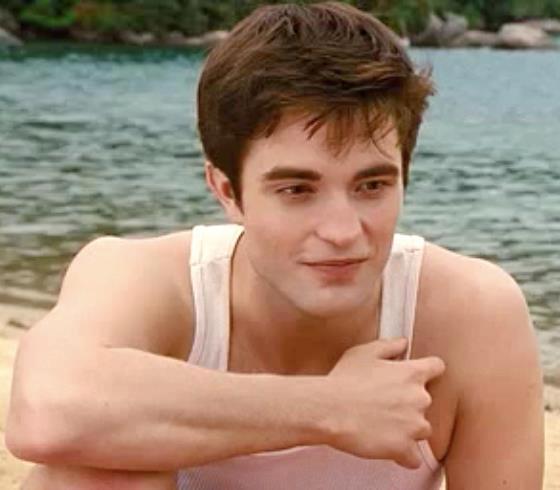 Let's play?
WHOSE LINE IS IT?
i'll try my best to update this as often as possible :) sorry can't find something new to contribute .
just guess who's twilight character delivered the line. you may add some info like on what book, page.. and others :)
"You truly are one frightening little monster"

-- ?