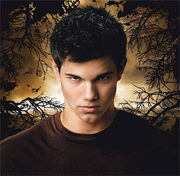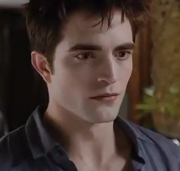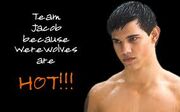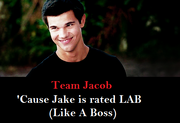 {{{name}}}
Biographical information
Career
.
|name = Viktor Auren |birthname = Viktor Alexander Kristian Auren |born = June 9, 1993 (1993-06-09) (age 22); in Kokkola, Finland |nationality = Finnish |gender = Male |eyes = Dark brown |hair = *Dark brown
|height = 161cm |family = *Carolina Salmela (husband; 2011-present)
Kristian Auren (son)
John Auren (father)
Christina Frank (mother)
William Auren (brother)
Vilhelm Auren (brother)
Alice McWood (stepmother)
Michael McWood (half-brother)
Robert Auren (grandfather)
Elisabet Auren (grandmother)
|alias = *Viktor
Vikke
Mr. Auren
Viktor Auren
Vik
|Occupation = attorney
You've reached the page of a HUGE Twilight Fan
Edit
I'm in love with Twilight. I'm Team Jacob. I love Taylor Lautner. Robert's not that bad either.
What I like:
Taylor Lautner
Basketball
Music
EMINEM!!! (who doesn't?)
Twilight Saga! (of course)
Reading (most of the time)

My favorite songs:
All Eminem songs
The Show Goes On- Lupe Fiasco
Words I Never Said- Lupe Fiasco feat. Skylar Grey
Comin Home- Diddy Dirty Money feat. Skylar Grey
I Need a Doctor- Dr. Dre feat Eminem & Skylar Grey
S & M- Rihanna
I'm On a Boat- The Lonely Island feat. T Pain
All I Do is Win- DJ Khaled feat. T Pain, Ludacris, Rick Ross, and Snoop Dog
Teenage Dream- Katy Perry

My favorite pages
Edit
Add links to your favorite pages on the wiki here!
Favorite page #2
Favorite page #3