Elizabeth
Biographical information
Born

June 5, 19xx

Age when turned

16

Physical description
Species
Gender

Female

Height

6'3

Hair color

Blonde

Eye color

Blue

Skin color

Pale

Ƹ̵̡Ӝ̵̨̄Ʒ Oh, hey there! Ƹ̵̡Ӝ̵̨̄Ʒ -- Hi,my name is Elizabeth and I live in United Kingdom.I am a constant reader,I love many different authors and have read many series. I had bought "Twilight" I've read all of the books and watched all of the movies,because only what I told you it was such a wonderful. I reading it several times and I thought Meyer did a wonderful job.I am a very happy and friendly person,but I am adventurous too,and in my spare time I love to spend time in nature with my friends also to meet new people, I love running, camping, hiking, skiing and travel.
◕‿◕ Everyone are welcome and if you want feel free to contact me and send me a message wall ∩_∩
`•.¸¸.•´¯`•.¸¸.•´×ºTeam`•.¸¸.•´¯`•.¸¸.•´×º
Edit
| | |
| --- | --- |
| | This user is on Team Everyone. |
| | |
| --- | --- |
| | This user is on Team Wolf Pack. |
| | |
| --- | --- |
| | This user is on Team Jacob. |
☽❤☾Uley pack☽❤☾Edit
While some barely waited for the appearance of the Cullen family I loved more Uley pack.Their first appearance in the book was simply awesome, and the movie even better, if I had I really adored.
⊙ω⊙ ===New Moon=== ⊙ω⊙ It all started when Jake joined the Uley Pack.In New Moon, the wolves avert their first crisis, when they kill Laurent, who attempts to kill Bella for sustenance, and chase away Victoria. By now, there are five members in the pack: Sam Uley, Jared Cameron, Paul Lahote, Embry Call and Jacob Black. Bella mistakes Sam for having forced Jacob into his group and murdering people in Forks and La Push, until Jacob tells her it was the work of a vampire and that they have been trying to stop the murders, and that their magical genes have been set off by the presence of vampires. When they later learn that Victoria is after Bella, the pack works to protect her and Charlie while chasing away Victoria.
In New Moon, Emily's house is where all of the shape-shifters hang out. She is shown as a kind and gentle mother figure to the pack, providing them with food and shelter, as well as being Sam's fiancée. Although it is not large, her role in the novel is important, as her house acts like a home-base for the shape-shifters and she provides an example for Bella of the danger of being around wolves. Bella meets her right after Jacob and Paul erupted in a fight, and Jared and Embry take her back to Emily's place. After phasing and finding out everything that happened between Emily and Sam, Leah Clearwater finally learns to forgive them, the pain to see them so close together notwithstanding.
⊙ω⊙ ===Eclipse=== ⊙ω⊙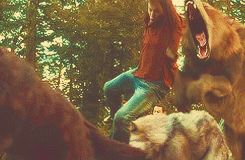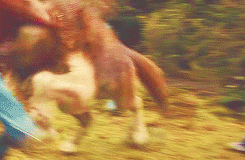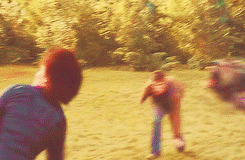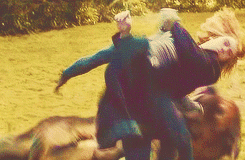 ◡‿◡ ==Members== ◡‿◡
◡‿◡ ==Past Members== ◡‿◡
`•.¸¸.•´¯`•.¸¸.•´×ºTeam Jacob`•.¸¸.•´¯`•.¸¸.•´×ºEdit
≧0≦
| | |
| --- | --- |
| | This user is on Team Jacob. |
≧0≦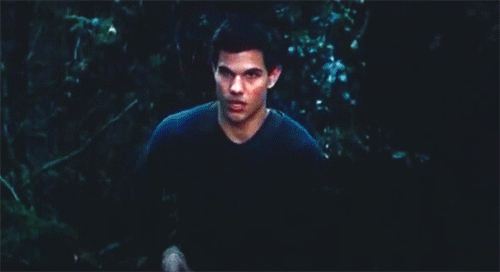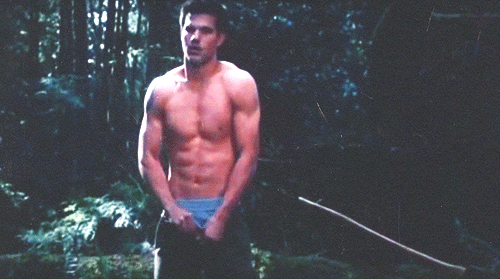 ︶︹︺== That's all ==︶︹︺