About Me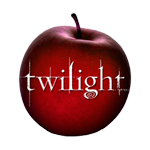 HI I'm Katy!(a.k.a EdwardLovesBella) Im from Canada! I'm a huge Twilight fan! Though I'm a very picky fan.
I don't like Jacob
and I don't like watching or reading any of his parts(I read some). My favorite Twilight book is
Breaking Dawn
. If you haven't guessed it yet, I'm
Team Edward
. I mean, why woulden't I be? Edward's handsome, caring, and loves Bella deeply!
Esme and Carlisle
I think her and Carlisle should have a book of their own! Their like the perfect couple!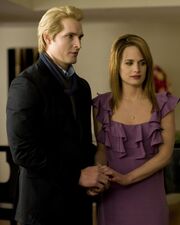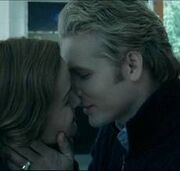 Twilight, New Moon, Eclipse, Breaking Dawn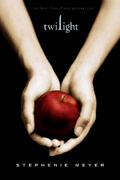 Twilight was a good book. Though I found it to be a little all over the place-ish. Though I like it!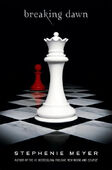 Breaking Dawn is my favorite book. And this is why:
Edward and Bella get married
They finaly get to spend "personal time" together
They have a baby
Bella becoms a Vampire
Favorite Quotes

"You're what he wants, it will work out, somehow." -Esme to Bella
"You are my life now." -Edward Cullen
Etc..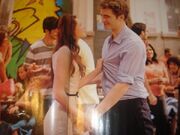 Teams I'm On
So these are the teams I'm on:
| | |
| --- | --- |
| | This user is on Team Esme. |
| | |
| --- | --- |
| | This user is on Team Carlisle. |
| | |
| --- | --- |
| | This user is on Team Alice. |