About Me
Hey I know some people don't have time in there day, to come on a website for Twilight but for the people that do thank you. I'm CullenLoverForever17. I love to go for walks on the beach and staying up all night. haha. well not all night. I found this website from looking on google, so I came and looked at it and wow I have to say it's great. I mean who would think that you can meet people, from around the world that like and or love the same thing. If any of you guys/girls have some things going on in your life then why don't you talk to me about it. I'm having a hard time too. So stop by and send me a message. :) oh and I'm on everyone's team I would hate to leave anyone out... yes I do like other teams more but I'm on everyone's team. :) Bye for now :)
| | |
| --- | --- |
| | This user is on Team Alice. |
| | |
| --- | --- |
| | This user is on Team Edward. |
**CullenLoverForever17**
Biographical information
Born

July 12,1996

Changed

November 21,2008

Created by
Died

Never

Physical description
Species

Vampire

Gender

Female

Height

5 6

Hair color
Eye color

Brown when human
Gold not thirsty
Black when thirsty
Red when mad

Skin color

Pale

Family information
Family members
Special characteristics
Special abilities

Clairvoyance like Alice, Telepathy like Edward, Mental shield like Bella, Empathy like Jasper, Tactile thought-sharing Mental shield penetration like Renesmee

Affiliation
Loyalty

The Cullens and there friends Jacob's and Sam's pack there family and friends. Bella's family and fiends.
Pages I'm following
Bannds

Awards
clips.
<videogallery id="0"> Video:CB-bqrfaOK4 Video:YZNadNSqUno Video:n1ulSXKhgvw Video:oZ87lunWMtc </videogallery>
Photos.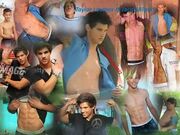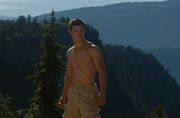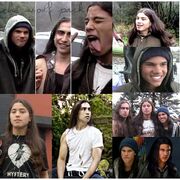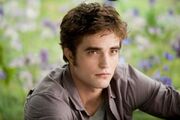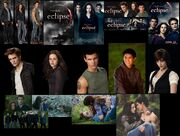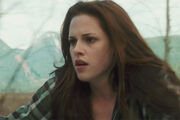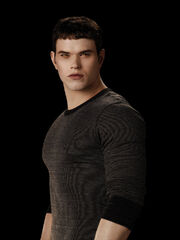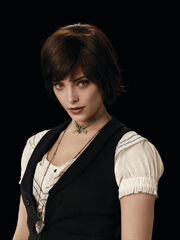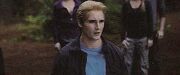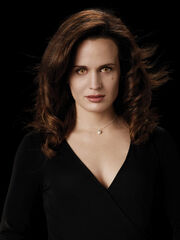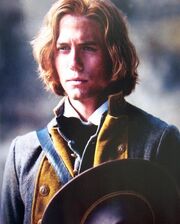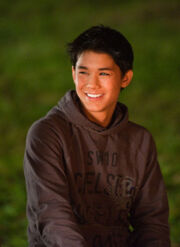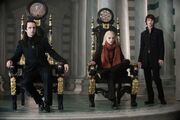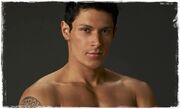 '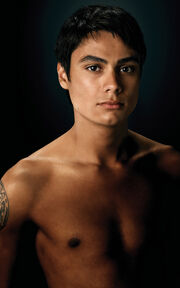 '