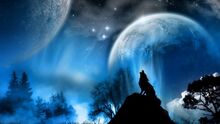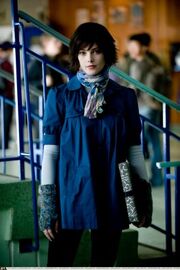 About me
Hi!! I'm a girl in my early teens. I love to read books especially about mystery and books like Twilight and Harry Potter. My favorite characters are Jacob Black, Alice Cullen the other wolves and my favorite villen is Victoria and Jane. I love to write stories and there is a site to go and publish stories. It's called Fanfiction.net. When i write my first story i will publish.
I'm actually looking fo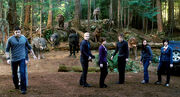 ward to becoming a writer when i'm older. I'm the youngest of my siblings. I have two brothers and one sister. I have three nieces and one nephew. I love to play with my nieces and nephew and my cousin. I also love music and especially when my nieces and nephew are singing. I love to see Mchael Jackson videos with them. My favoirte animal is a wolf (I'm Team Jacob). My favorite instrument is a piano and a guitar. My favorite singers are Kelly Clarkson, Mandy Moore, Demi Lovato, Selena Gomez, Superchick, Missy Higgins, and Avril Lavinge. My favorite bands are Evanescence, Nickelback, Three Days Grace, and 3 doors down.
My favorite songs are Warm Whispers (Missy Higgins), Secret (Missy Higgins), Where I Stood (Missy Higgins), Happy Ending (Avril Lavinge),
My favorite pages