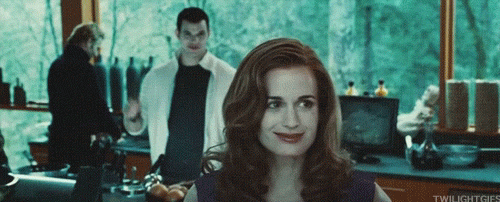 Why Hello, *Puts down cup of tea* I didn't see you there, anyway, welcome to my twilight wiki page!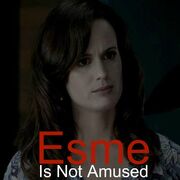 If you haven't guessed by now, i love Esme Cullen dearly! And Carlisle is not excluded from my affection, i love him very much as well,
I am team Esme and Carlisle, because, who else buys their mates and island? Pfssh, like Jacob would have the money and Edward would be able to stop brooding in time.
Anyway, drop me a message and i'll respond. Tell me you hate the Cullens and i'll murder you voilently, thank you!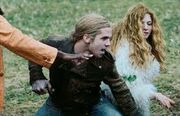 And now for some shameful pictures of Carlisle and Esme!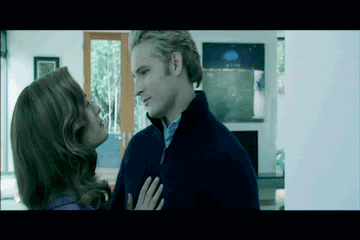 By the way, want to hear my favorite joke, TEAM JACOB! HAHAHAHA!
My favorite pages
Edit
Favorite page #2
Favorite page #3