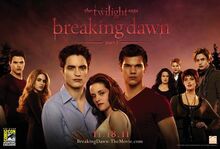 I don't know what to tell about myself, but I'll try.
My name is Bloem (is dutch for flower) and my age is 38 and I'm a big fan i think. I've seen the movies so many times I can't tell, but I've read the books now about 20 times. And I still love them dearly.
I don't follow everything, but I'll try to keep up with everything.
My favorite pages
Edit