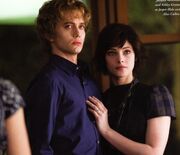 Welcome to my page
I'm a long time vampire and werewolf fan and have been a fan of Twilight since 2008. Before Twilight, I had already seen some of the cast members in other movies:
Robert Pattinson (Harry Potter)
Taylor Lautner (Adventures of Sharkboy and Lava Girl & Cheaper By The Dozen 2)
Kristen Stewart (Catch That Kid & Panic Room)
Daniel Cudmore (X-Men 2 and 3)
Cameron Bright (X-Men 3: Last Stand)
Michael Sheen (Underworld: Rise of the Lycans)
Favorite Vampires, Werewolves, and humans
Edit
I'm no stranger to vampires and werewolves. I have seen movies like "Interview With A Vampire," "The Little Vampire," all four of the Underworld movies, Being Human, True Blood, and a few other movies and shows.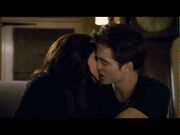 1.) Edward and Bella are my favorite human/vampires in the series, but I have more.
2.) You know what they say: Be careful what you wish for. Emmett is my 3rd favorite vampire in the series.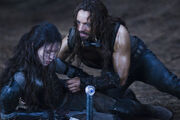 3.) Lucian and Sonja. I know that Lucian is a Lycan. But I consider him to be a werewolf in a way.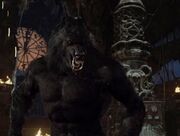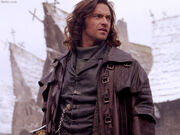 4.) Abraham Van Helsing is another of my favorite  characters who turned into
a werewolf.
5.) Aidan and Josh are my favorite vampire and werewolf of the series.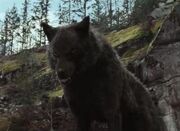 6.) Sam Uley and Jacob Black (wolf forms) were my favorite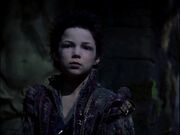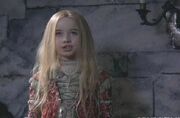 7.) Rudolph and Anna Sackville-Bagg from The Little Vampire are two of my favorite young vampire kids. I enjoyed the movie as well as their human sidekic.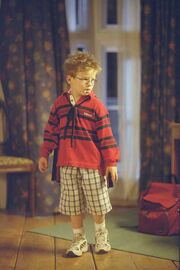 8.) Tony who was always being picked on by a wealth family boys, befriend Rudolph and has since been friends with the vampire family.