Hi guys,
This is my page.... ok, i think you guessed that one..
I like Carlisle and Alice the most of the whole Saga,
Carlisle because he's damn hansome (duh, of course he is, he's a Cullen right? XD)
And Alice because she is the best of the Cullen sisters (and she can see the future! totally awesome!!!)
I've got all the books (who doesn't?) and have seen all the movies (of course?)
I think I like Eclipse the best because it has all kinds of action and stuff..
Also i'm making a Twilight scrapbook! I describe all the characters and movies and books and much more!! When it's finished i'll put the file on the web!
<<<<Gosh Renesmee is cute, ha!!!! I just love her, can't wait to see Mackenzie Foy play her part.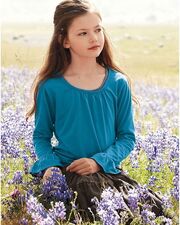 Why do I live in such a small country where the cast doesn't come...
Holland is so terribly SMALL!!!!