The reasons why I am hereEdit
To start with it, I am Yuki. You can call me everything you like, just don't call me those offensive ones. Actually, being a fan of Twilight is like having a proud honor. Why? Because in my own opinion, a twilight is a kind of story that can relate each teenagers like me. So.. the reasons why I am here is to share my knowledge, and what I know from Twilight, I can do my best just to give my own opinion. And because of my curiosity, I learned that there was a kind of site like this. I really thanked myself for that, honestly. :)
All About Me, Myself and IEdit
Like I said, my name is Yuki, or I should say that my alter ego was Yuki. My real name was Maryelle. Too far, isn't it? Well, my friends and family calls me like that, and honestly, I do like it than my real name. I want to make new friends that have a same interests like me. Well, even that there were times that my friend was opposite to me, I still like them because they are the ones who make me smile everyday. I hate being late everywhere and everyday. I like to come early before the original time or schedule. And I love to cook! Maybe I could be a little amateurish and worst, I can still do and go for it.
The Cullen's cornerEdit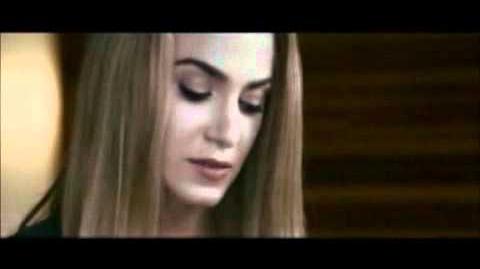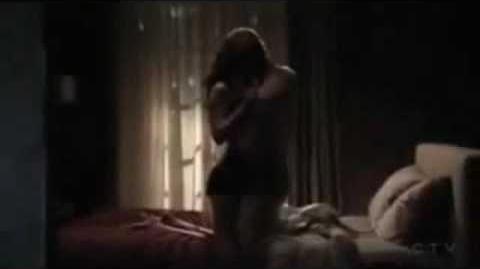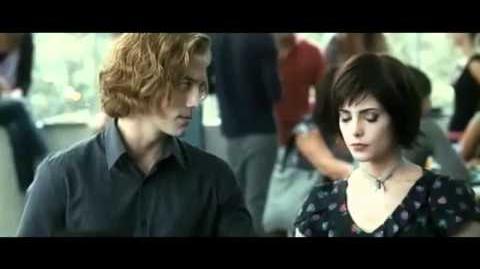 I may say that the Cullens were not perfect, see? Each of them have their own, sad and tragic story before they could be vampires. From the way Carlisle and Esme met, To Rosalie and Emmett's unexpected love, and Jasper and Alice's fate and destined to be lovers... I can say that Stephanie Meyer was superb.