| | |
| --- | --- |
| | This user is on Team Edward. |
About Me Edit
'I love Twilight alot. My friends sometime tease me about my obsession but it's no biggy We formed a Twi-club and we get to chose any character from the series. I'm Alice..there's Esme, Jess, Bella, Renesmee, Nessie, Rose and Ash-lice..(as in Ashley Greene and Alice Cullen because many people chose Alice) Alice is a really sweet/cool/jolly person she's my favorite...Edward is a major hottie..so is Jake but Edward is so much cuter. If I had to chose between seeing the future and hearing people's minds...I'll probably choose seeing the future and then change my mind and choose mind reading.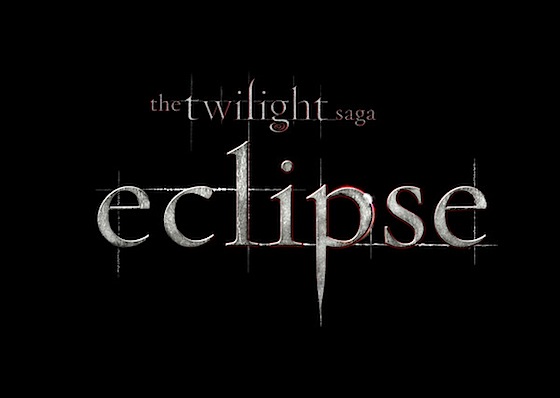 The Twilight Saga:Eclipse Cast:Vids
Edit
thumb|300px|left|The Twilight Saga: Eclipse cast on Oprah (Part 1)thumb|300px|right|The Twilight Saga : Eclipse Cast in Oprah (Part 2)thumb|300px|left|The Twilight Saga:Eclipse cast in Oprah part 3thumb|300px|right|Cast of Twilight on Oprah 05/13/10 Part 4thumb|300px|left| Eclipse cast on Oprah (Part 5)thumb|300px|right|Twilight: Eclipse - Extended Trailerthumb|300px|right|7 min Eclipse - Sneak Peek !!