Twilight in Forks
Distributed by
Summit Entertainment
Release date(s)
March 20, 2010
Country
United States
Language
English
Twilight in Forks is a documentary about Twilight and its impact on Forks, Washington.
The documentary is sold independently but is also included in the special edition New Moon DVD, released on March 20, 2010.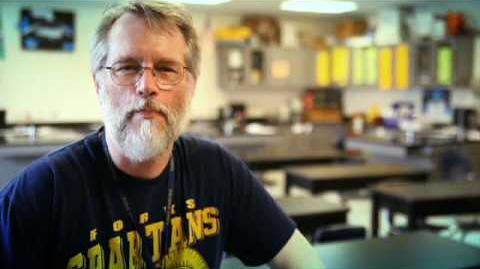 References
Edit
Ad blocker interference detected!
Wikia is a free-to-use site that makes money from advertising. We have a modified experience for viewers using ad blockers

Wikia is not accessible if you've made further modifications. Remove the custom ad blocker rule(s) and the page will load as expected.