Is a Volunteers everyone who change there style in Special:Preferences to the new Beta-"New Wikia Look" skin?
How to enable the Beta Layout:
Use the following interactions to change your layout on your computer.
Log in to Wikia with the username with which you signed up for the skinchange (the cookie will only work for users who we've added to a special permissions group)(Beta got default)
Go to http://community.wikia.com/wiki/Special:DevCookie(not necessary any more)
Select "Set cookie to true" and click "Submit"(not necessary any more)
select "New Wikia Look"
deselect "Let the admins override my skin choice. (recommended)"(not available any more)
click save
Would anyone mind if I were to help out? I've found more time to spend on the wiki (English teacher is nice :D)
Examples
Edit
27.Sep.10 06:05 (UTC)
Edit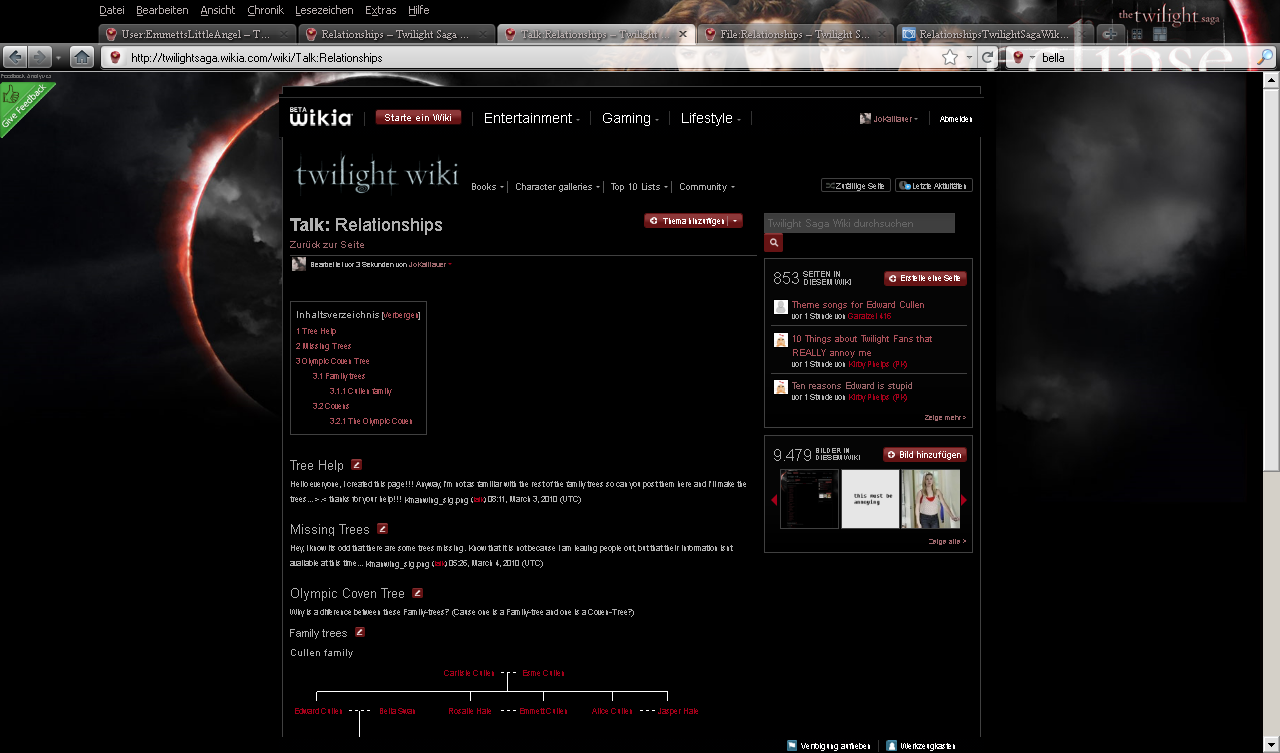 23.Sep.10 16:00 (UTC)
Edit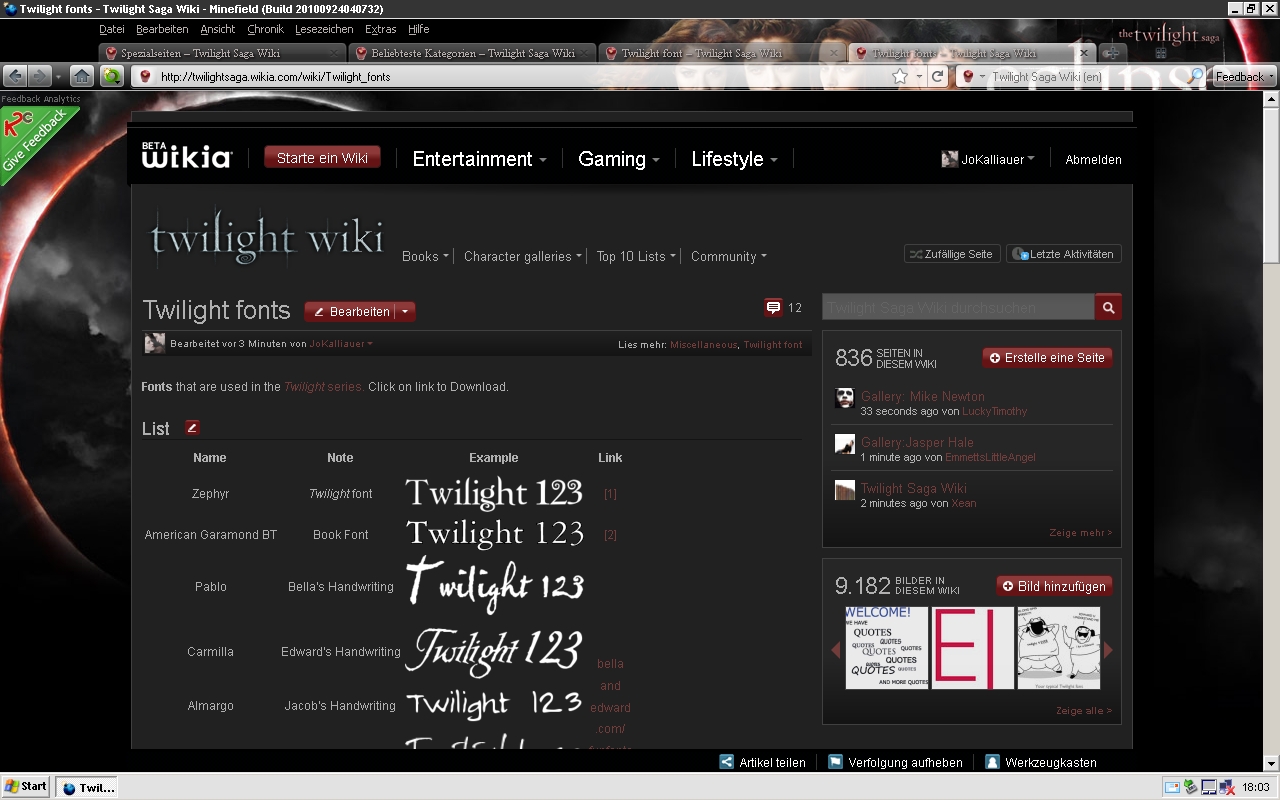 22.Sep.10 19:30
Edit
21.Sep.10
Edit


Delete the talkpage
Edit
Should we delete the content this talkpage, cause I think it outdated, and it doesn't make sense to update the examples, because it is already the default skin.
 — Johannes Kalliauer (talk)♥

10:42, September 29, 2010 (UTC)
Reorganize Reported problems
Edit
Should we Reorganize the reported problems to:

Done problems
outstanding problems

Reporter

with reporter
without the reporter
 — Johannes Kalliauer (talk)♥

10:42, September 29, 2010 (UTC)
Ad blocker interference detected!
Wikia is a free-to-use site that makes money from advertising. We have a modified experience for viewers using ad blockers

Wikia is not accessible if you've made further modifications. Remove the custom ad blocker rule(s) and the page will load as expected.