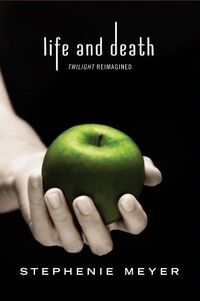 This is a list of quotes in the Twilight Saga spin-off Life and Death: Twilight Reimagined.
"Forever was going to be amazing."
"Don't you ever again think that I don't want you. I will always want you. I don't deserve you, but I will always love you. Are we clear?"