Content
About me
Hobbies
Favorite Things
Favorite characters
My vampire story
Early life
Vampire life

About me
Hi!My name is Diana Ray and I am from Romania(classic vampires!!!!).I love AC/DC,Vampire Academy,Twilight and Now-Vampire Diaries.I also love reading.I love Richelle Mead and Stephanie Meyer.I am on Team Rose(Vampire Academy);Team Alice(Twilight),Team Rosalie(Twilight) and Team Bonnie(Vampire Diaries).I am intelligent and smart.I am a HUGE Alice Cullen fan!!!!!!!!!!
Diana Ray
Biographical information
Born
July 11,1996-Romania
Turned
August 25,2010-Italy
Created by
Alec
Alias
Lolita,Blondie(by my family and friends)
Physical description
Species
Vampire,Witch
Gender
Female
Height
6'0
Hair color
Blonde
Family information
Family members

Esme Cullen(mother)
Carlisle Cullen(father)
Jane Volturi(BFF)
Alice Cullen(BFF,sister)
Bonnie Bennett(BFF,sister,mentor)
Animeangel1998(sister,BFF)
Rosalie Hale(sister)
Jasper Hale(brother)
Emmett Cullen(brother)
Edward Cullen(brother)
Bella Cullen(sister)
Renesmee Cullen(sister)

Special characteristics
Abilities

Basic vampire abilities
Clairvoyance
Healing
Compulsion
4 elements control
Telepathy
Telekinesis
Mental shield

Affiliation
Occupation
Student
Loyalty

Olympic Coven
Romanian Coven
Alice Cullen
Jane Volturi
Bonnie Bennett

.
Hobbies
Learning new things,Reading,History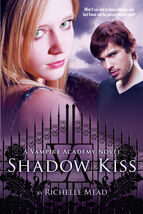 Forensic science,Math,Physics,Chemistry&Science
Manga/Anime
Drawing/Painting
Favorite things
TV shows :All from Investigation Discovery;Hannah Montana;H2O Just Add Water.
Bands&Singers :AC/DC,Aerosmith,The Roling Stones,GunsNRoses,Metallica,Led Zeppelin,ZZ Top,Pink Floyd,Iron Maiden,Joan Jett,Janis Joplin,Michael Jackson,Miley Cyrus,Mozart,Selena Gomez,Eric Clapton,Elton John.
History of :Japan,Egypt,Romania and USA.
Movies :All I wanna do(Strike!)-BEST MOVIE EVER!!!!!!!!!!!(Because I am a feminist)
Languages :English,French,Romanian,Italian,Spanish,Japan,Chinese.
Actresses
:Liz Taylor,Brook Sheilds,Angelina Jolie,Jodelle Ferland.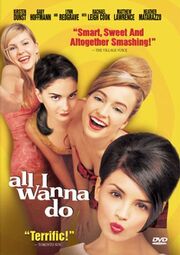 Actors
:Brad Pitt,Kelen Lutz,Hugh Grant,Orlando Bloom,Johnny Deep.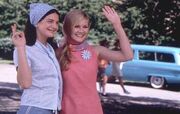 Food :Chinese
Queens :Victoria The First of England,Elizabeth The First Of England,Mary Tudor(Bloody Mary)
Characters from books
:Rosemarie Hathaway,Jesse Zeklos,Dimitri Belikov,Vasilisa Dragomir,Christian Ozera(Vampire Academy),Alice Cullen,Jane,Bonnie Bennett(Vampire Diaries),King Arthur,Sherlock Holmes,Dracula.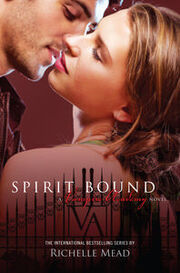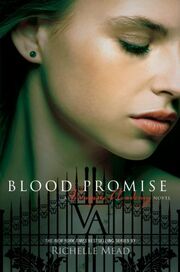 Writers :Richelle Mead,Stephanie Meyer,Jules Verne,Sir Arthur Conan Doyle,Stephan Colbourn,Ion Luca Caragiale,Crescent Moon and LunaBella.
Books :Twilight series,
Vampire Academy series,All from Jules Verne,Sherlock Holmes series,King Arthur and the knights of the round table.
Favorite character
Alice
Jane
Esme
Rosalie
The Cullens
| | |
| --- | --- |
| | This user is on Team Rosalie. |
| | |
| --- | --- |
| | This user is on Team Alice. |
My vampire story
I was visiting Volterra and met Volturi.I knew their names by reading their mind and told them about
my powers.They were impressed and have decided to transform me.They told Alec to make me a
vampire and he did it,so I have became a vampire.I also became Jane's best friend.
Early life

As a human I had premonition dreams,could heal a little by touch,I could hear a little people minds and move at a low altitude by
mind objects when I was frighten.I also met Bonnie who taught me how to use my powers and I became a witch.

Vampire life

As a vampire my powers have grown and also I have got a powerful mental shield and the control over
the 4 elements and Bonnie taught me how to control the elements and the mental shield.
My favorite pages
Awards